Invest in Real Estate 
Our investments are our customers
Invest in Real Estate with Masterkey USA:
We are a Detroit based company who's business concept is founded on professionalism, integrity and quality service.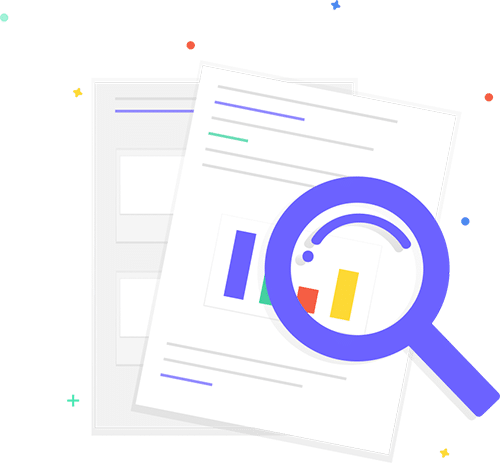 Our philosophy
Our philosophy is based on service through best advice, placing our client's best interests at the heart of everything we do.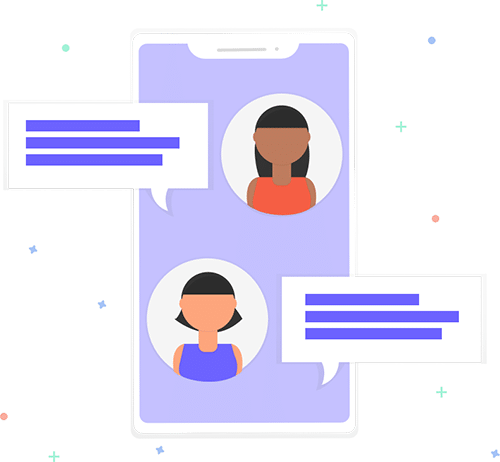 Our company goal
Our company goal is to build profitable relationships with our investors by offering rental properties that we are proud to have in our own portfolio.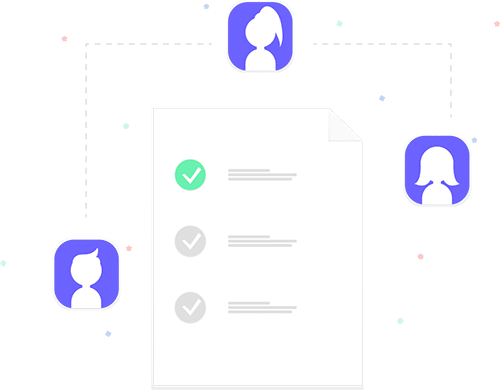 Our results
Therefore all of our properties are located in good neighbourhoods, renovated to high rental standards, and occupied by pre-screened, dependable tenants.